Team Liquid — the winner of EU-qualifier for PGI
Team Liquid have won the first place at the LAN-finals of EU-quals for PUBG Global Invitational 2018 by securing the biggest number of points among all the tournament participants.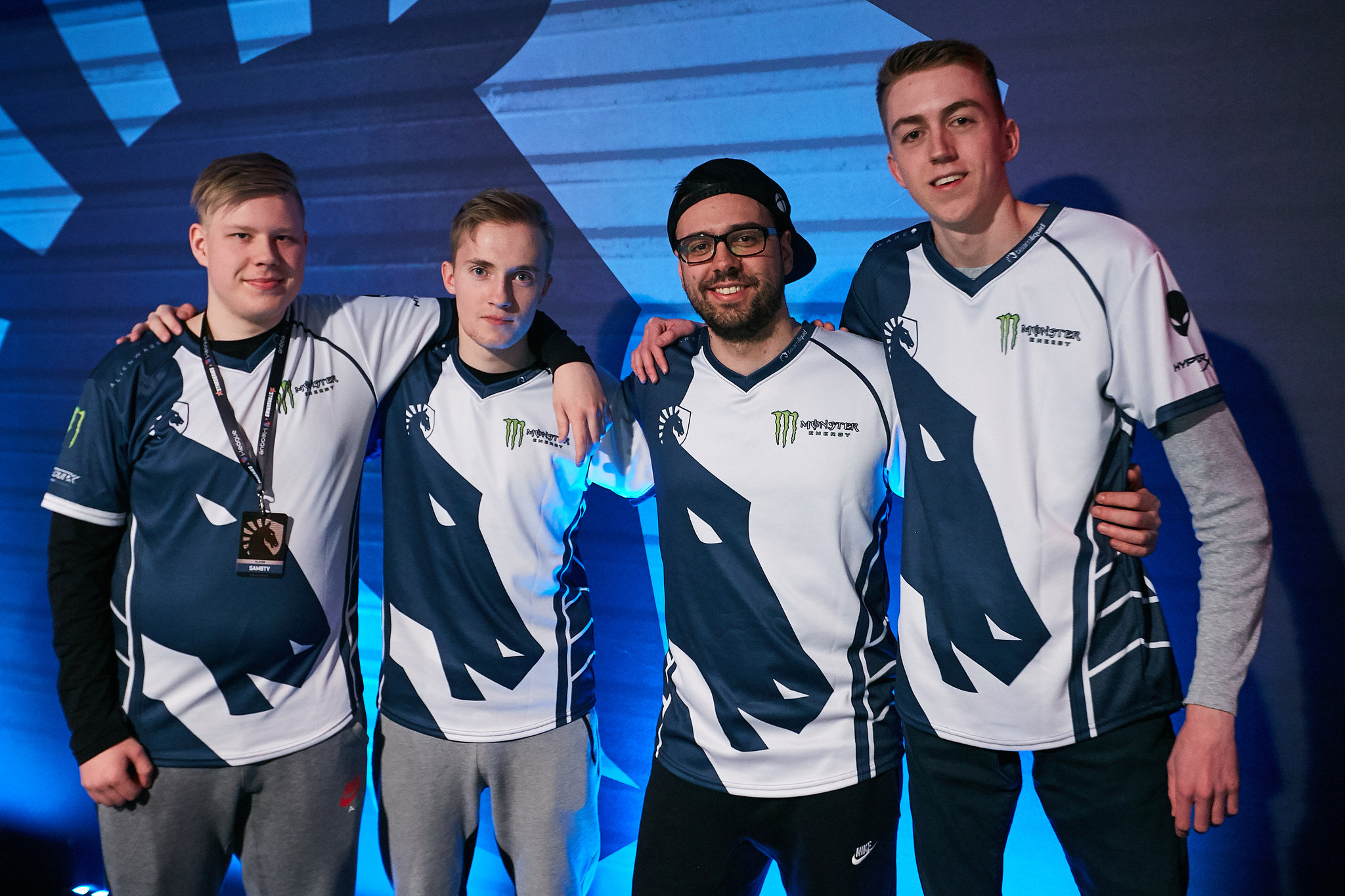 There were just 20 points separating Team Liquid and Welcome To South Georgo, who have occupied the second line of the final standings. The third place was taken by Pittsburgh Knights, who gained 4900 points.
Meanwhile, the favorites of PGI - FaZe Clan - have stopped on the fourth line, being unable to win a slot in the final tournament's stage.
The final standings: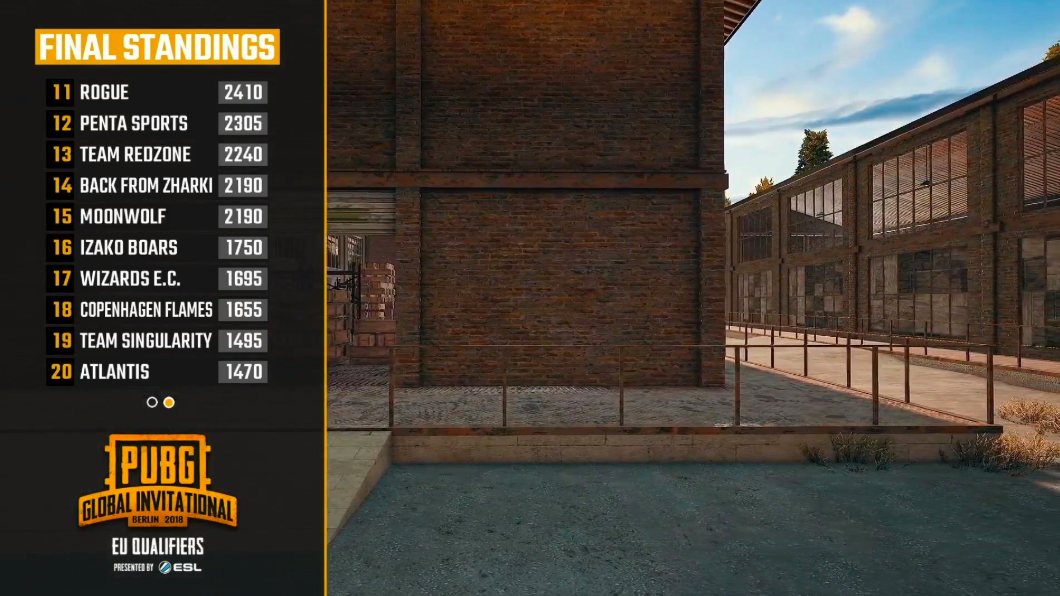 Thus, Team Liquid, Welcome To South Georgo and Pittsburgh Knights will go straight to Berlin, where they will compete for a money prize amounted to two million dollars.
Subscribe for our Twitter and Instagram, and be always kept up-to-day about the latest events at PUBG Global Invitational 2018.