PGI CIS Qualifiers presented by Starladder is the part of announced by PUBG Corp PUBG Global Invitational, where 20 teams from all over the world will fight for $2,000,000! StarLadder will present the CIS-qualifiers for this championship, at the LAN-finals of which teams will compete for a total prize pool of $100,000 and 2 slots to the Grand Finals of PUBG Global Invitational.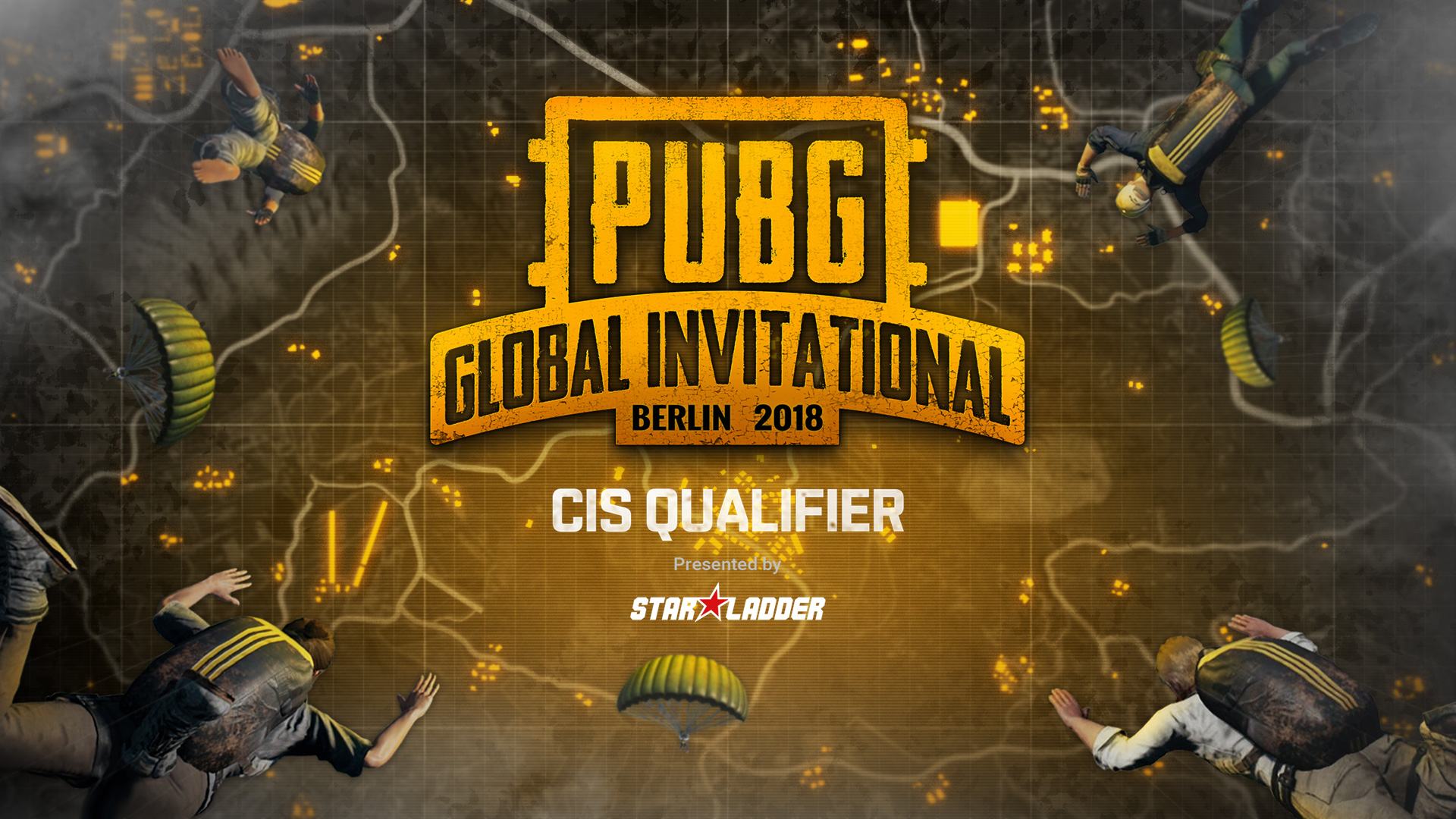 Schedule of qualifiers:
The LAN-finals will be held from June 21st to 24th in Minsk, Belarus. The teams will play up to 20 matches in one group, in order to decide 2 of the strongest, who will advance to PUBG Global Invitational to enter a fight for 2 million dollars.
Important information about CIS Qualifier for participants:
About PUBG Corp. – PUBG Corp. is a Seoul, Korea-based studio focused entirely on development and business opportunities for PLAYERUNKNOWN'S BATTLEGROUNDS, and was formed as a subsidiary of Bluehole in early 2017. Catapulting onto the scene, PUBG has captured global attention, shattering multiple world records, winning industry awards, and continuing to grow and foster its multi-million user fanbase. For more information, visit https://playbattlegrounds.com/main.pu
About StarLadder – founded in 2001, the company now is one of the biggest esports operators. StarLadder closely cooperates with leading game developers such as Valve, Blizzard, Wargaming.