PENTA and Team Ready lead the LAN-qualifiers of PEL
The first day of the final stage of the PUBG Europe League qualifiers is over. The first place in group A was taken by PENTA Sports, while in group B - by Team Ready.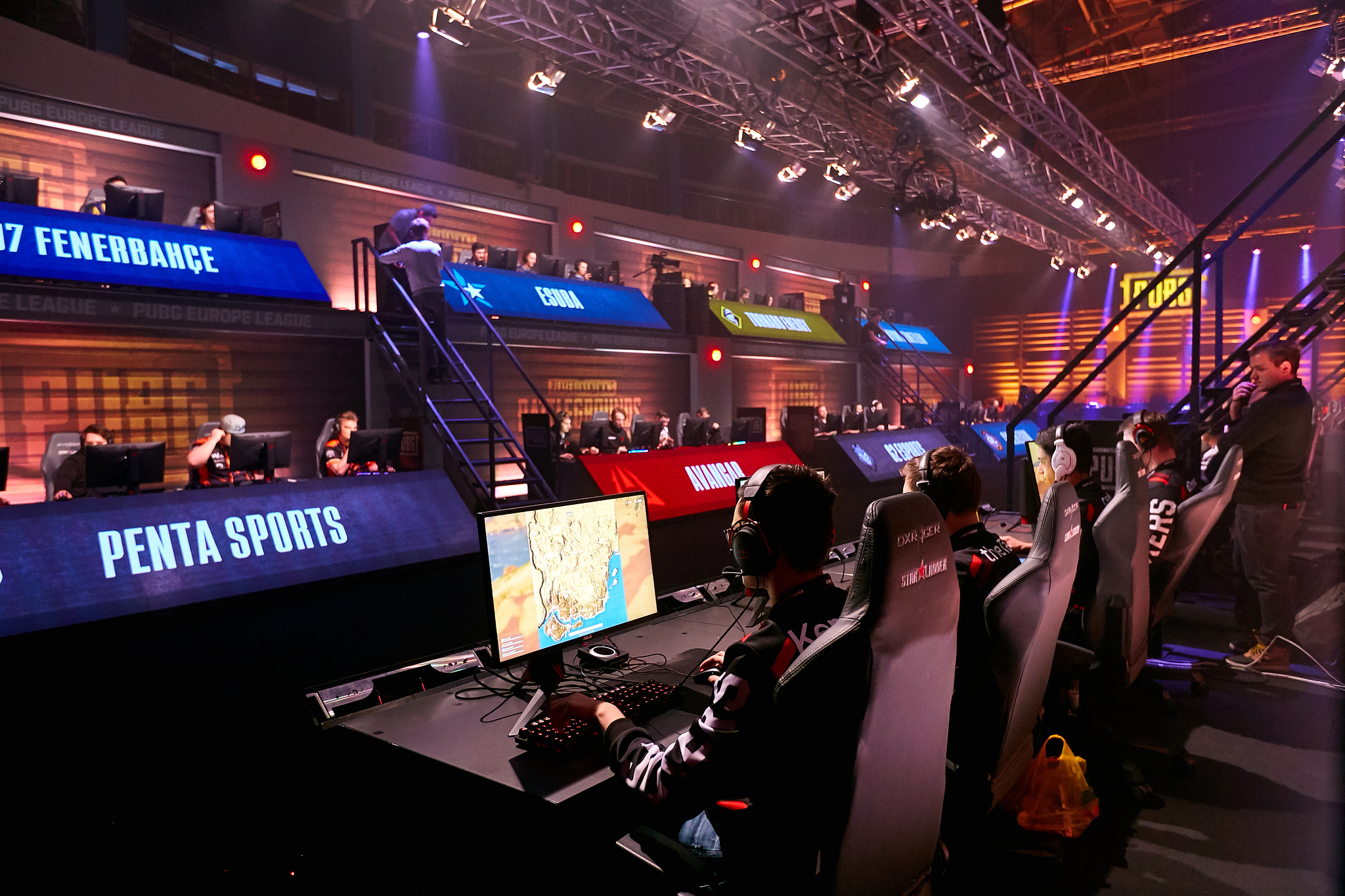 In Group A, AVANGAR won twice at the first day. The third match was victorious for Tornado and in the fourth one was won by TSM. The final match in the group was prevailed by Zoekt een Naam over their rivals.
The matches in Group B kicked off with a victory of Excelerate Gaming. Team Ready won two matches thus securing the first place in their group. One victory was gained by Saunabois as well as forZe.
The ranking of the teams in standings looks as follows: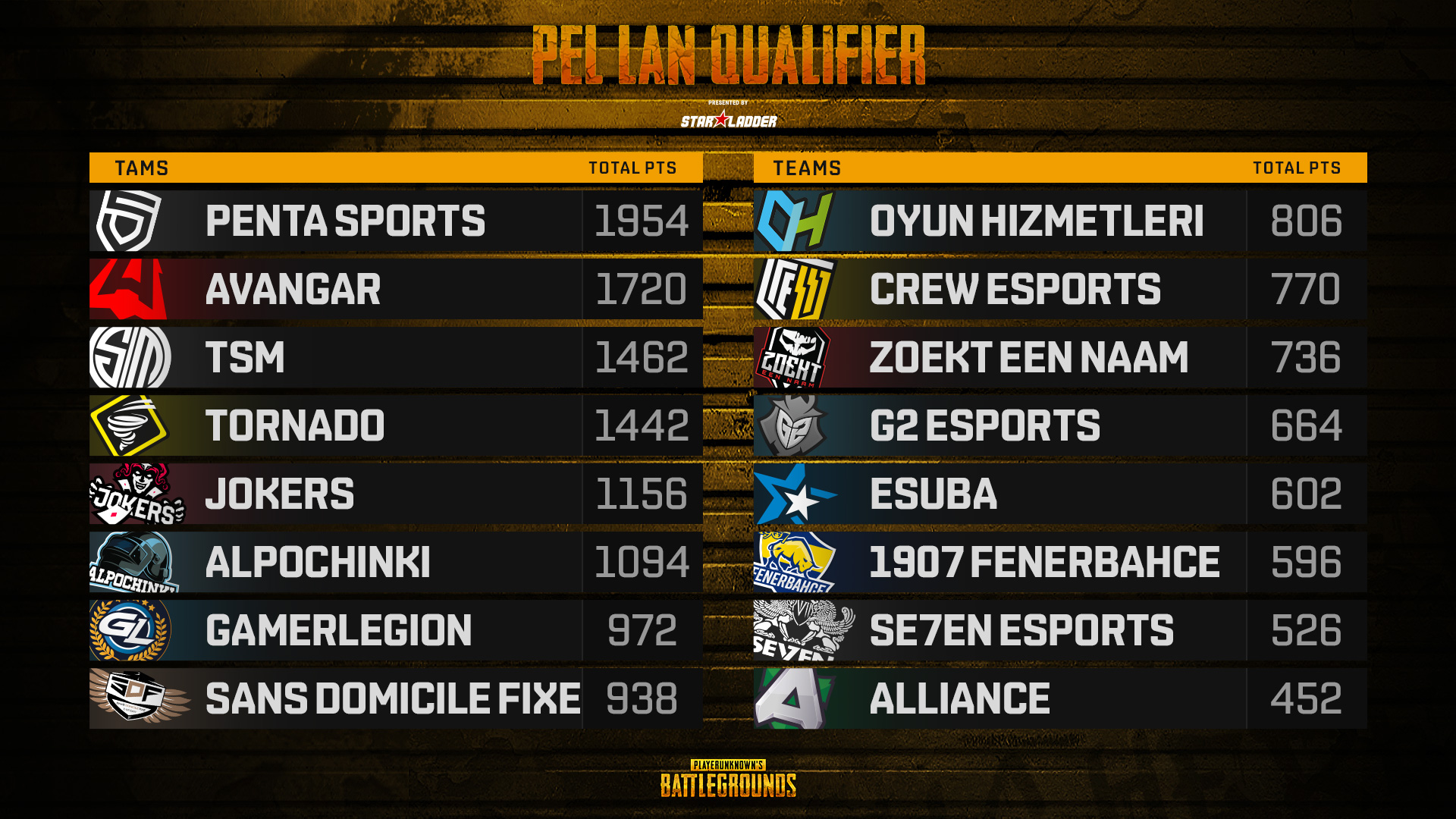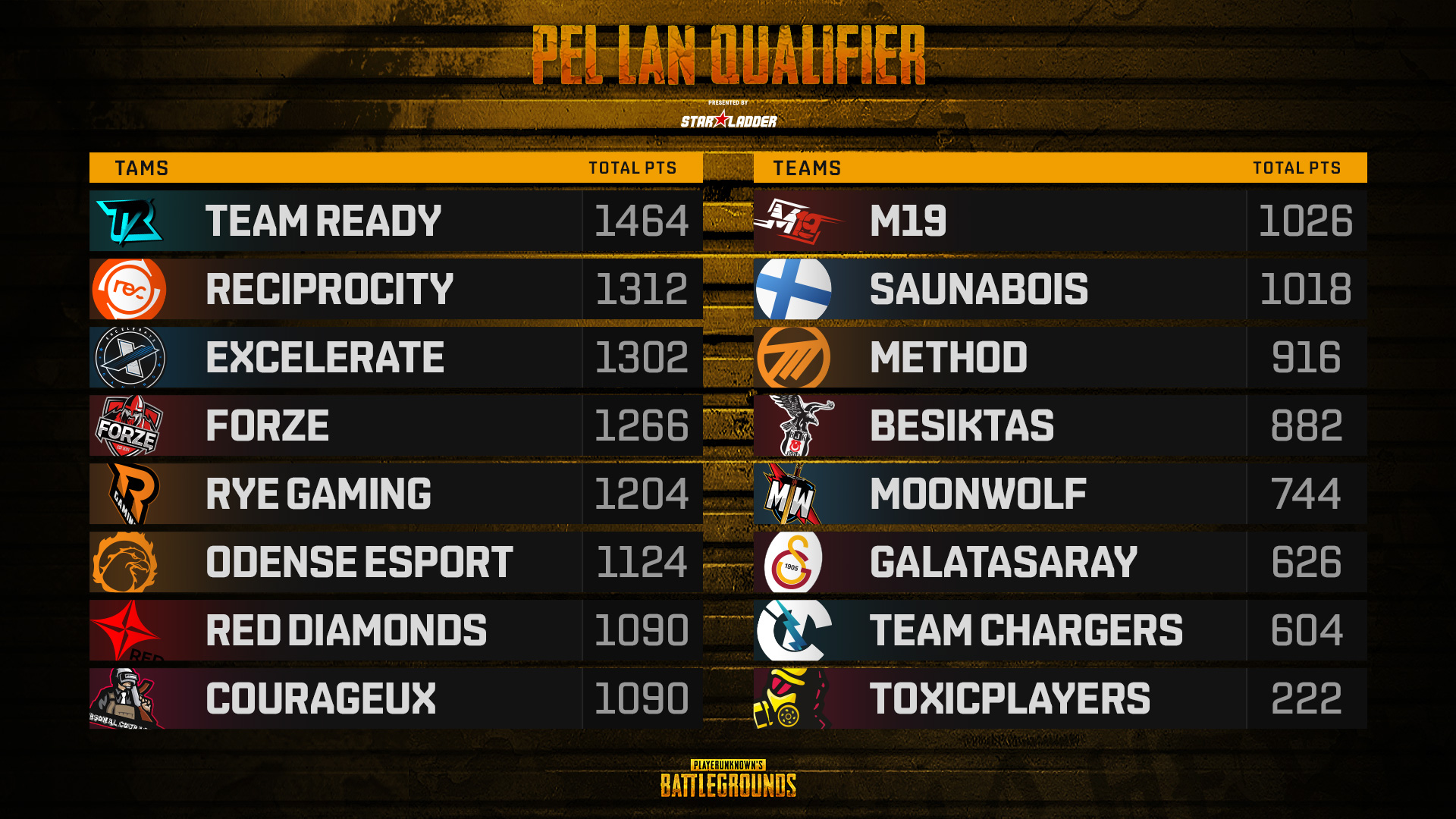 Follow the latest news on the PUBG Europe League from our website, as well as our socials - Facebook and Twitter.